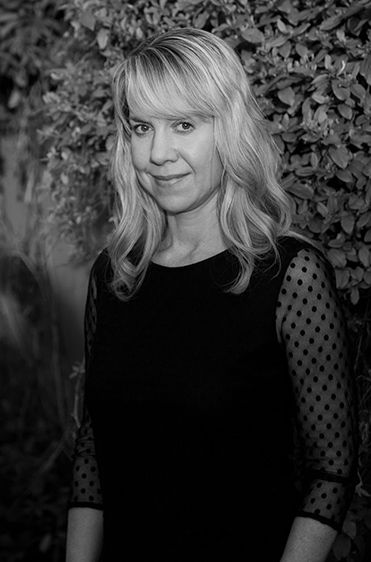 After more than a decade in New York City working as a professional documentary and portrait photographer for numerous newspapers and magazines, I now live in Denver, Colorado where I continue to pursue my artistic passions as a fine art photographer. My current projects explore heritage, identity, and multiculturalism. My work has been exhibited in many prestigious galleries and museums across the United States.
I have a Bachelor of Fine Arts degree from the University of Kansas with continuing education classes at the International Center of Photography and School of Visual Arts in New York City.
All inquiries are welcome.
P: 917.570.5958
L: Denver, Colorado