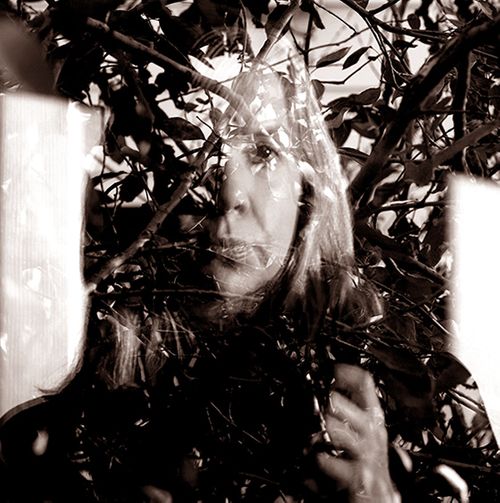 After more than a decade in New York City working as a documentary and portrait photographer for numerous publications, Melissa now lives in Colorado where she continues to pursue her artistic passions as a photographer and digital artist. Her current series respond to historic events and defining issues of our time.
Melissa's photographs have been exhibited in many prestigious galleries and museums across the United States and around the world including the Ogden Museum of Southern Art, The Griffin Museum of Photography @WinCam, Fotonostrum Gallery, Colorado State Capitol Building, Redline Contemporary Art Center, SE Center of Photography, Millepiani Gallery, Lone Tree Arts Center, PhotoPlace Gallery, Colorado Photographic Arts Center, Lishui Photo Festival, 13th Yixian Photography Festival, and Huai'an International Photography Museum among others.
Her images have won numerous distinguished awards and honorable mentions in international photography competitions including the Paris Photo Prize, Pollux Awards, Julia Margaret Cameron Awards, Tokyo International Foto Awards, International Photo Awards (IPA), CENTER top 100, Critical Mass top 200, and the London International Creative Competition. Her work has also been published in Diffusion X, Float Magazine, and Lenscratch. Please see the CV section for full details.
Melissa has a BFA from the University of Kansas with a degree in textile design.
Limited edition print sale inquiries and exhibition opportunities are welcome.
All images copyright Melissa Lynn 2021.
P: 917.570.5958
L: Denver, Colorado